About Civility
Civility exists to build a better model of citizen engagement by giving civil society the tools to design and execute compelling collaborations that build a broader community consensus.
We believe the best way to build consensus is by embracing Civility: truly listening, identifying points of agreeing and working together on points of friction.
A more civil society will change politics for the better, transform organisations and give citizens a real voice in the future.
Find out more about the thinking behind Civility
Co-founders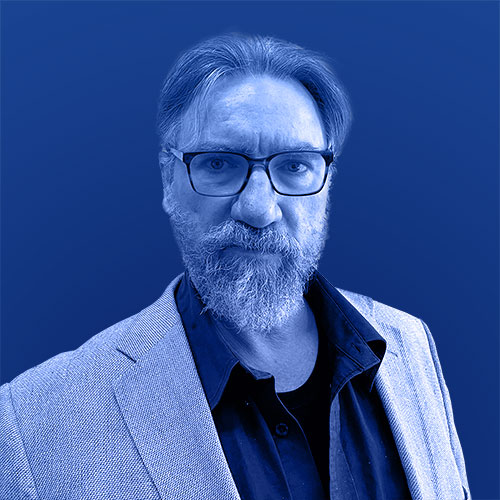 Peter Lewis
Peter Lewis is the executive director of Essential Media, a progressive strategic campaign agency. Peter is also the Director of the Australia Institute's Centre for Responsible Technology where he hosts the 'Burning Platforms podcast'. Heis a regular columnist for Guardian Australia and the author of five books including Webtopia (2019) and the Public Square Project (2021).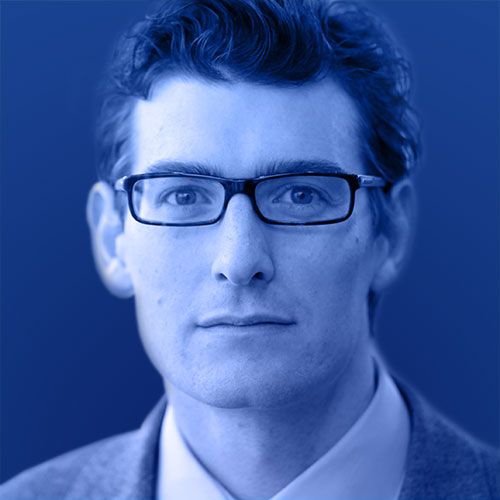 Nicholas Davis
Nicholas Davis is a consultant, academic and author working at the intersection between technology, human rights and public policy. He was previously Head of Society and Innovation at the World Economic Forum, where he was responsible for creating and shaping "the Fourth Industrial Revolution" as a metaphor to guide the development of emerging technologies. He holds academic positions at the University of Oxford, University College London and Arizona State University.
Civility Partners:
We aim to build a network of consultants who will work with us to develop the Civility model across the progressive movement.
If you are working as strategic, communications, digital or research consultant, we can give you the tools to run better collaborations.
In doing so you will be inviting into the Civility collaboration, to help shape it and grow it and share its success.